New to Teaching or Design at SPS?
Faculty Training Sessions and Workshops
The Online Support team offers a suite of one-on-one and group training opportunities for faculty, from technology training to online pedagogical consultations.
News and Views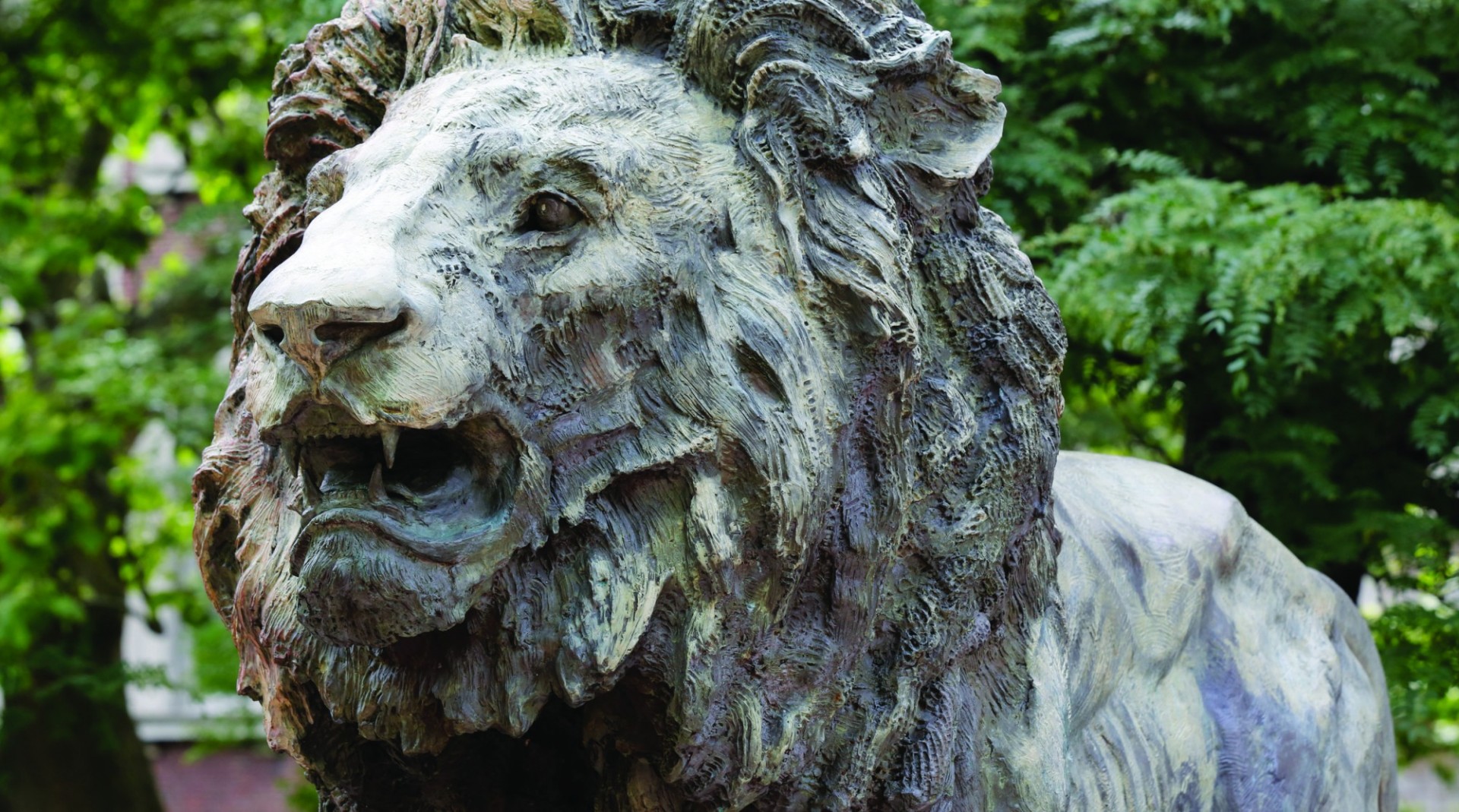 Interested in a grant to integrate new educational methods or technologies into your classroom?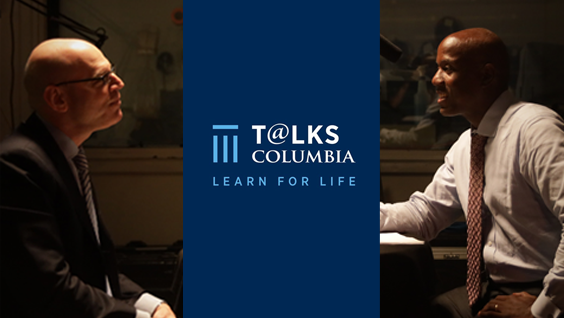 "Risk/return" is a common phrase in business, but what does it mean in the context of large, highly complex organizations?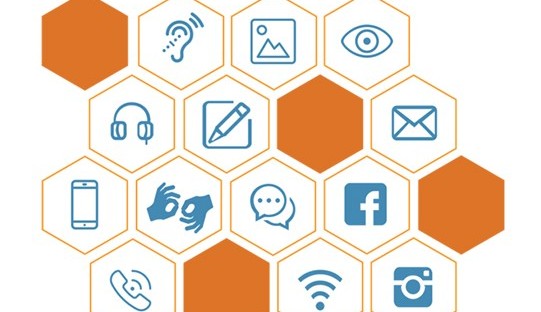 The Digital Accessibility Toolkit is an important new resource developed for SPS faculty and staff. 
This website is a resource designed to facilitate engagement across Academic Affairs between faculty, staff, and administrative units. As such, this site is NOT focused on time-sensitive information about important Academic Affairs Updates to policies, trends, and news.