New to Teaching or Design at SPS?
Faculty Training Sessions and Workshops
The Online Support team offers a suite of one-on-one and group training opportunities for faculty, from technology training to online pedagogical consultations.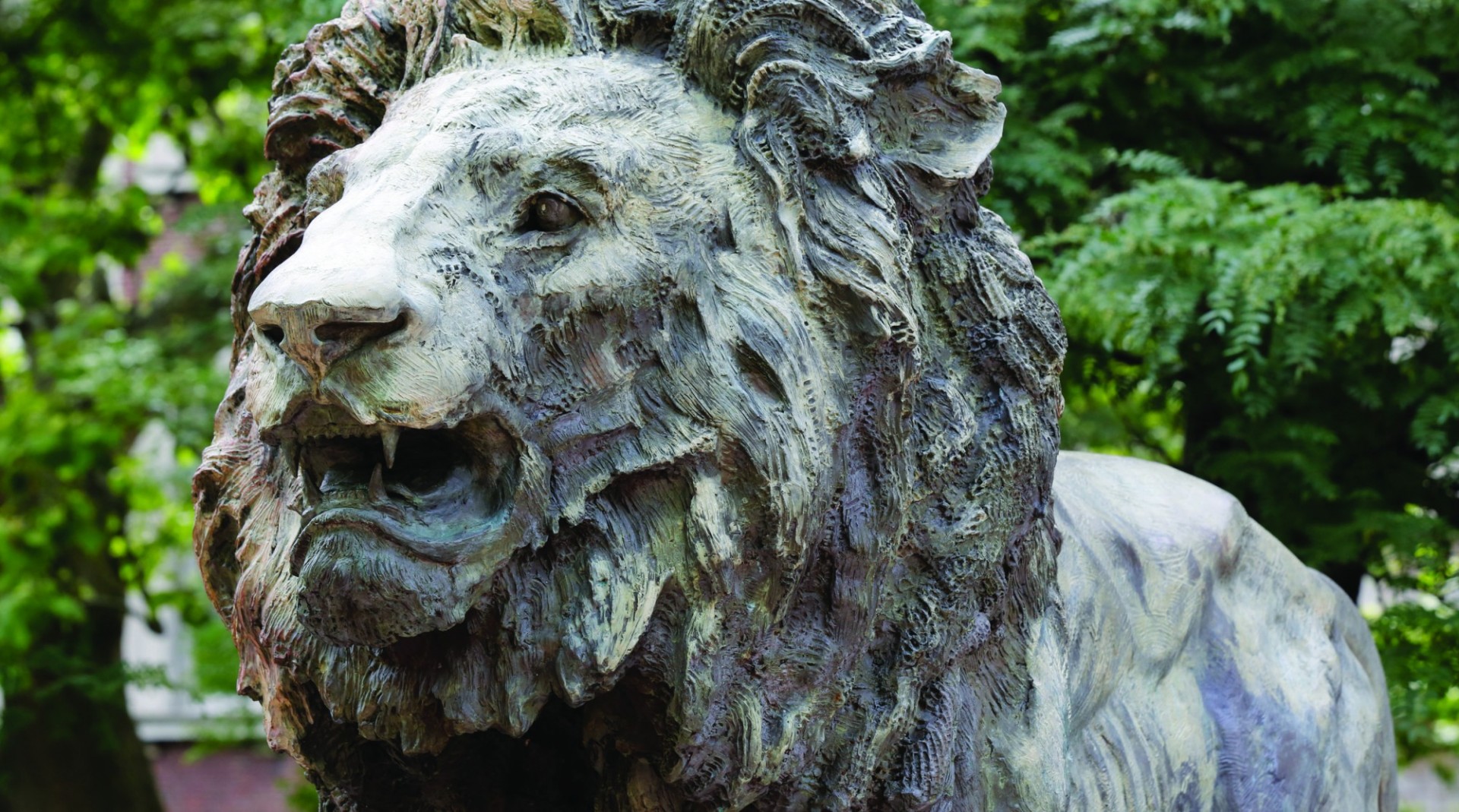 Interested in a grant to integrate new educational methods or technologies into your classroom?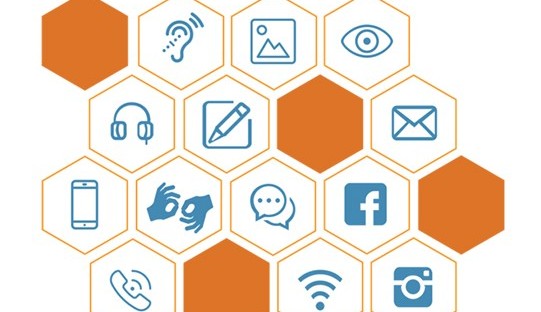 The Digital Accessibility Toolkit is an important new resource developed for SPS faculty and staff.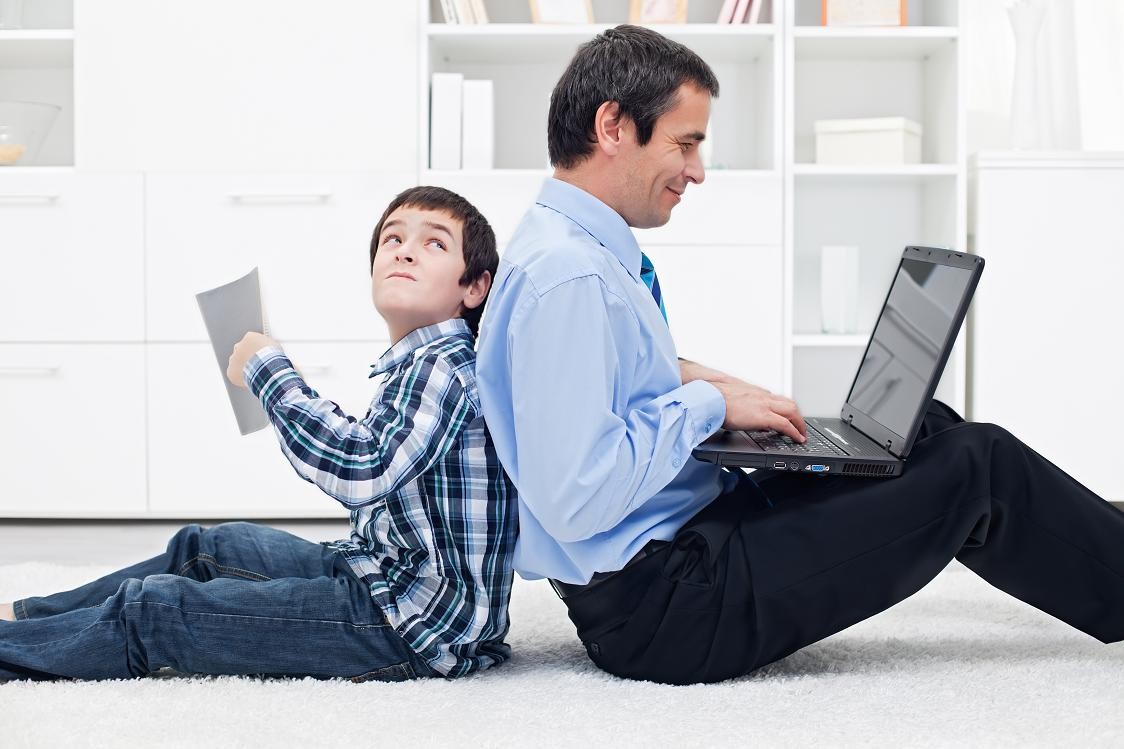 This website is a resource designed to facilitate engagement across Academic Affairs between faculty, staff, and administrative units. As such, this site is NOT focused on time-sensitive information about important Academic Affairs Updates to policies, trends, and news.